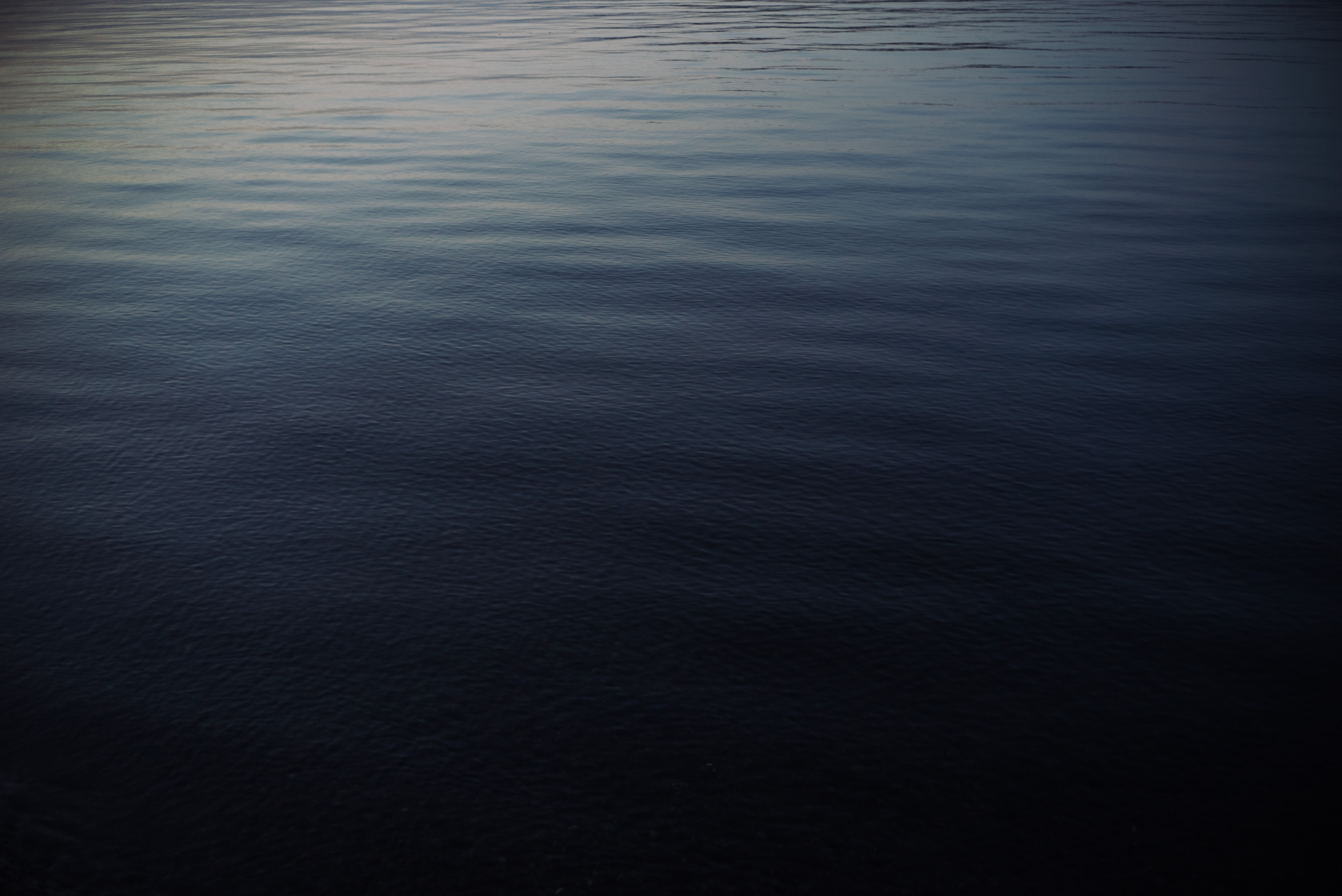 My name is Juan-Carlos Foust. I am an engineer living in the Pacific Northwest and a citizen of the world, aloha. The majority of my professional experience involves building native mobile, web, backend, and data/ML software products in a variety of industries and contexts including healthcare, energy, consumer tech, IoT, and start-ups.
I volunteer for Decriminalize Nature and Burning Man's Technology, Ranger, and GP&E departments.
Outside of work and volunteering, I enjoy reading and learning.