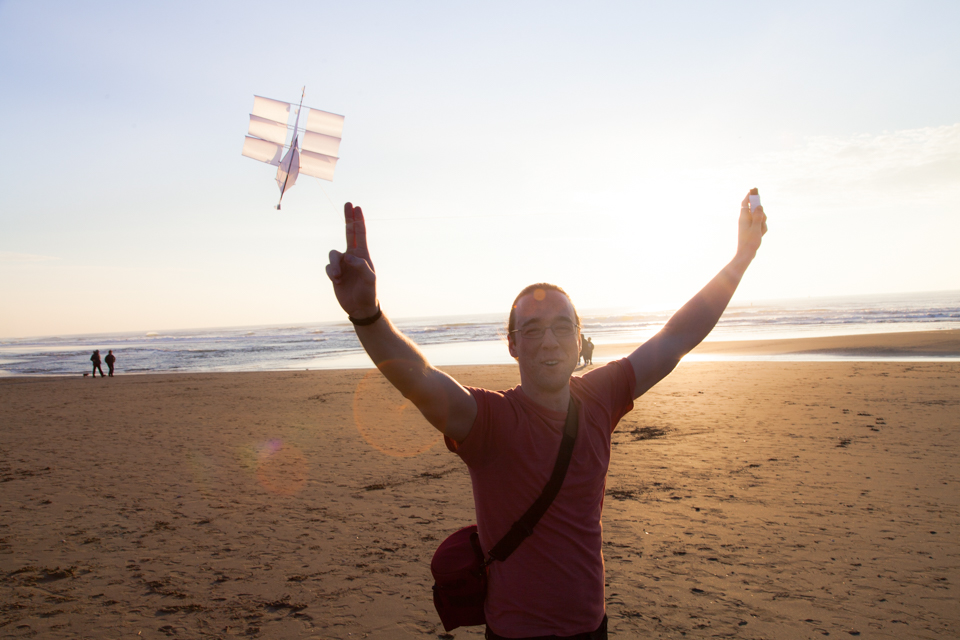 My name is Juan-Carlos Foust, and I am an engineer currently living in the San Francisco Bay Area. I have about seven years of experience building software in a variety of industries and contexts including healthcare, consumer tech, IoT, and start-ups. If you need help working on an iOS project, you can hire me.
I also volunteer for East Bay Meditation Center; Hack the Hood, and the Burning Man Technology, Ranger, and GP&E departments.
Outside of work and volunteering, I like to cook, surf, and travel.