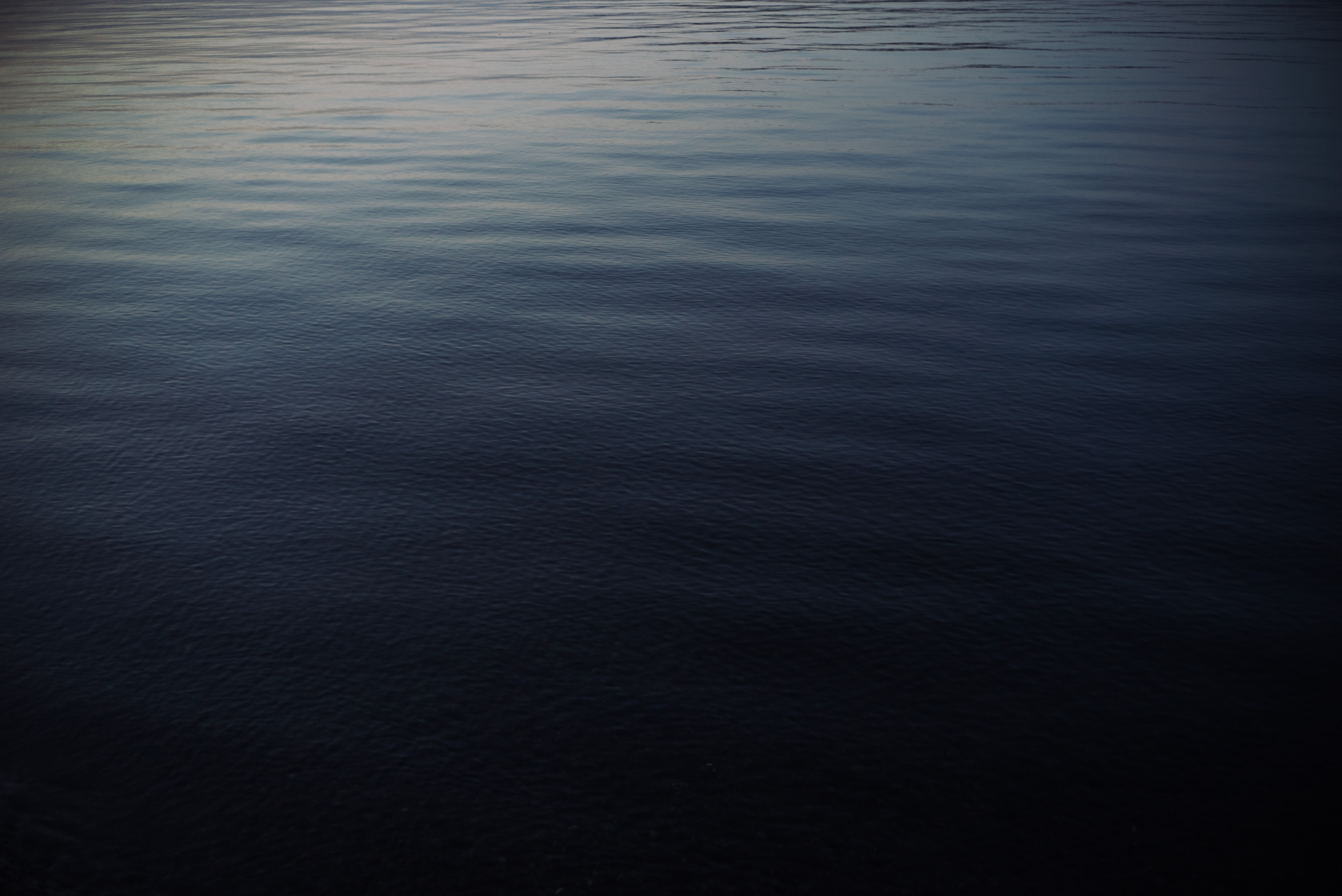 My name is Juan-Carlos Foust. I am an engineer living in the Pacific Northwest and a citizen of the world. Aloha. Much of my personal time is spent volunteering with the Port Townsend Psychedelic Society (PTPS). I co-facilitate a number of committees including microdosing support, sustainable relationships, and veteran's outreach. I'm also the co-author of microdosingplants.com. Professionally as a software engineer, I build tools to train microscopic organisms how to more sustainably produce useful compounds without reliance on fossil fuels as feedstock. From 2019-2022 I helped accelerate the decarbonization of our electrical grid by developing energy trading systems for sources of renewable power. I believe we are here to be compassionate and to help the universe know itself. Previously, I built mobile, web, backend, and data/ML software products in a variety of industries and contexts including healthcare, consumer tech, IoT, and start-ups.
I also volunteer for Decriminalize Nature and Burning Man's Technology, Ranger, and GP&E departments.
Outside of work and volunteering, I enjoy reading, traveling, movement, and stillness.